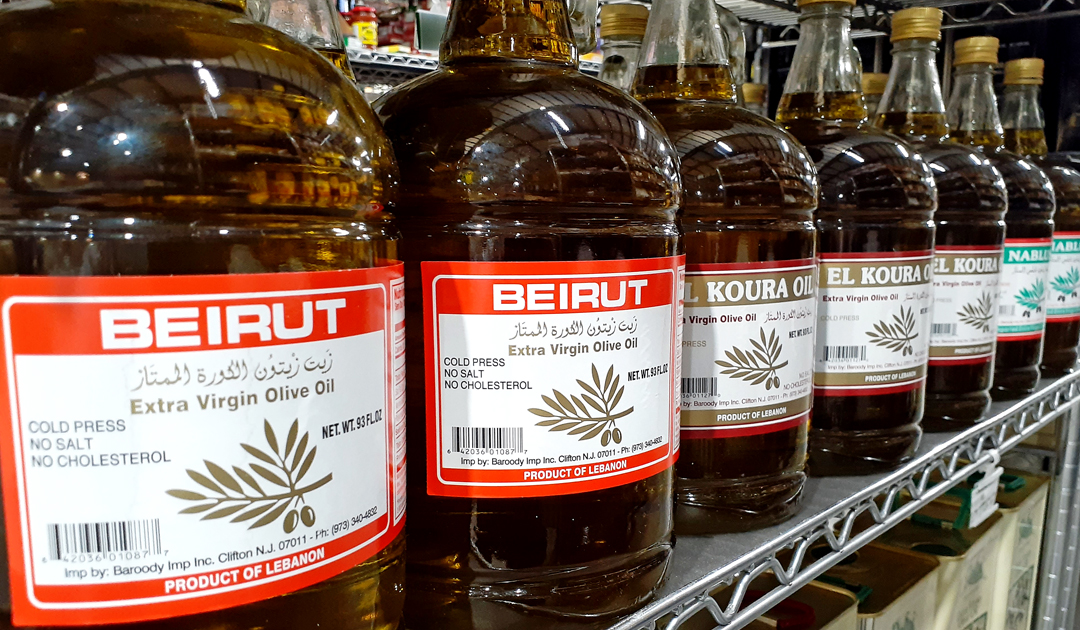 At our Orlando grocery store, you will find a large selection of imported extra virgin olive oil that includes renowned brands such as Beirut, Nablus, and El Koura. Most of the olive oil is cold press, no salt, and no cholesterol.
Visit
View full description
February 26, 2021 at 5:54 pm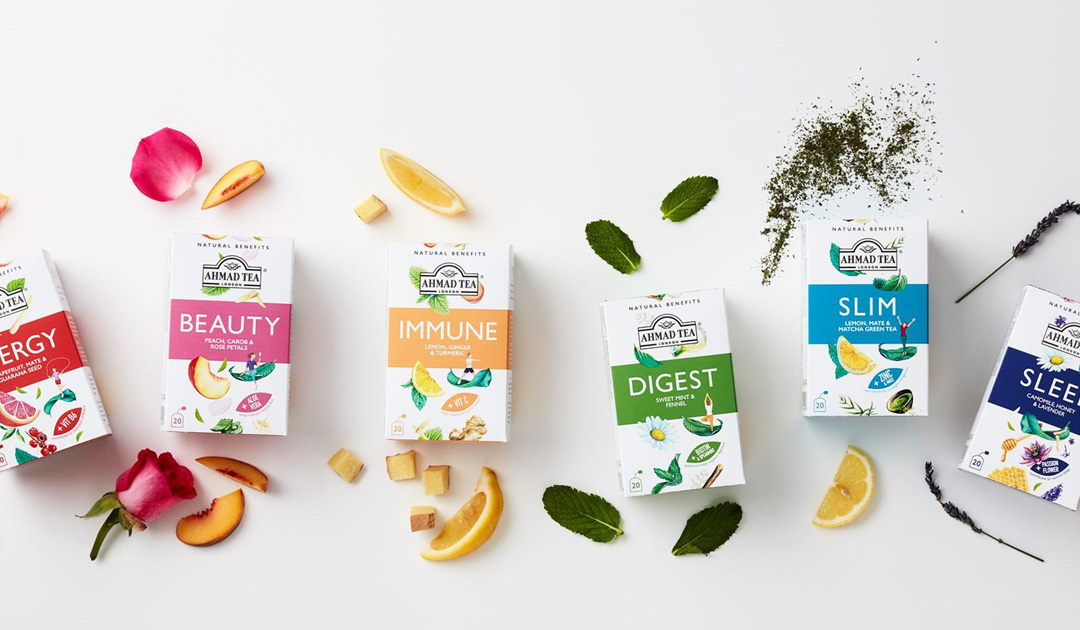 Enjoy a delicious cup of tea at any time of the day from our vast variety including black teas, green teas, cold brew teas, fruit teas, fruit & herbal infusions, and natural benefits.
Visit our Orlando store at:
4300 LB McL
View full description
February 8, 2021 at 8:32 pm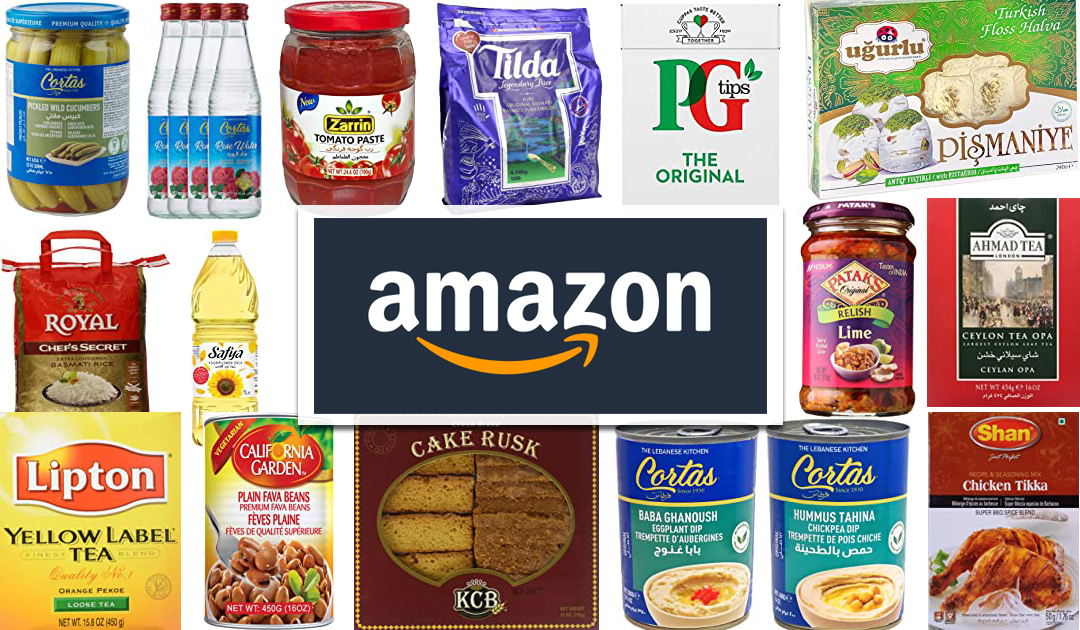 Buy your favorite products online from our Amazon store with a large selection including brands like Ahmad Tea, Tamicon, Cortas, Royal, Orlando, Eastern Feast, Brooke Bond, Ahmad, Tilda, Dunar, Shan Foods, BRU, Safya, Lipton.
January 23, 2021 at 1:04 pm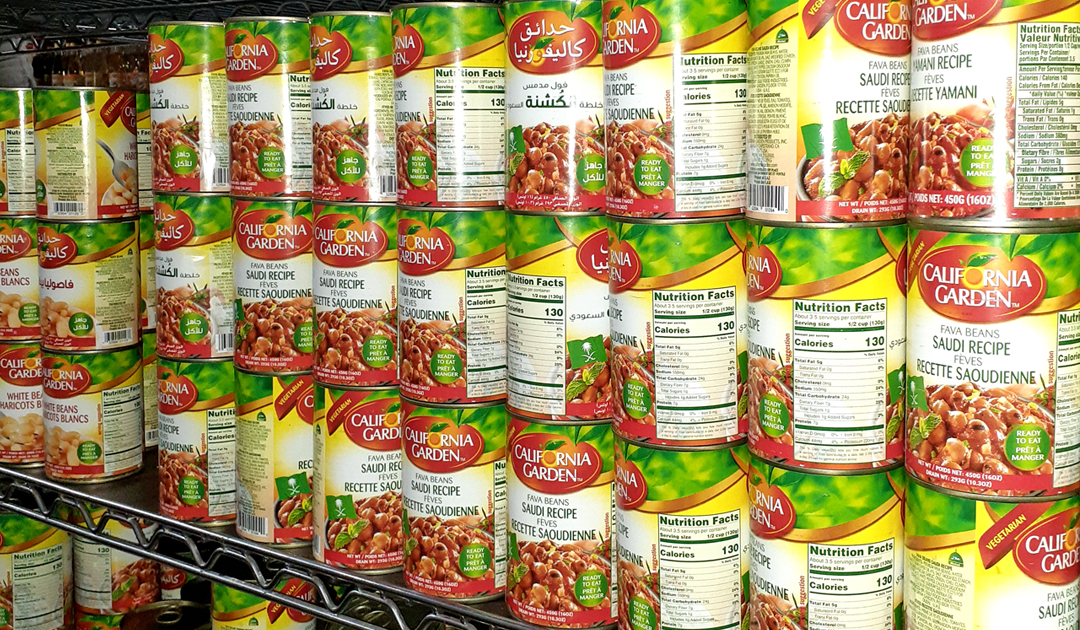 We invite you to discover our great selection of California Garden food products at our grocery store located in Orlando, Florida. Among the different fava beans and chick peas that we carry are: plain, Saudi, Egyptian, Lebanese, Palestinian, with
View full description
January 6, 2021 at 2:46 pm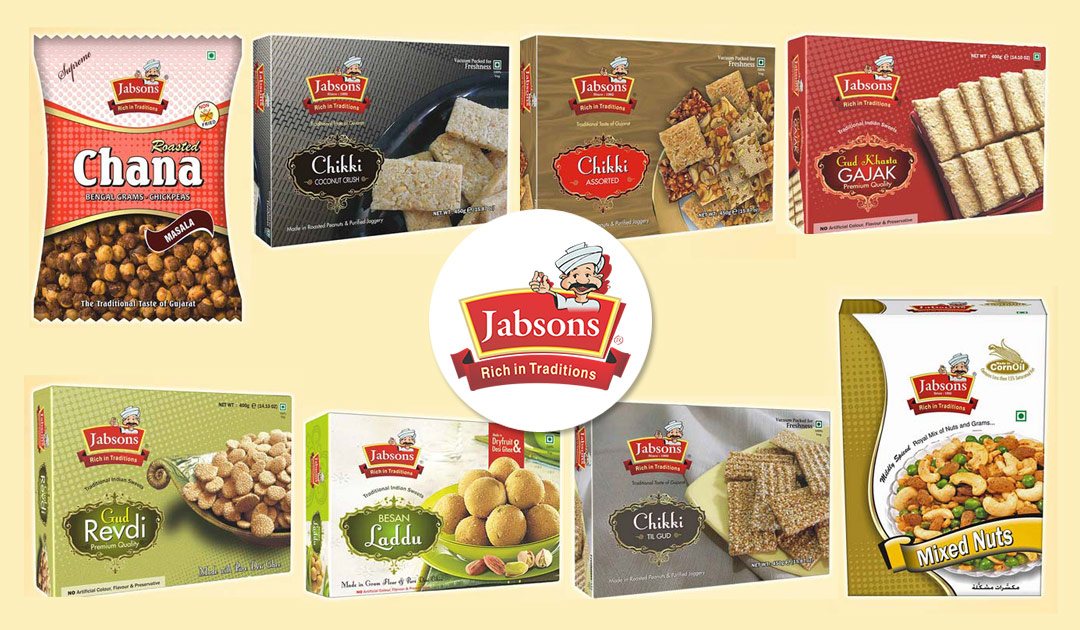 Jabsons offers a wide selection of delicious and healthy snacks, over 250. These products have great taste and freshness as their quality ingredients are handpicked and with exceptional packaging. Visit our supermarket in Orlando; and, enjoy many
View full description